Privacy Policy
The Casa Real Hotel website is offered to you in condition of your acceptance without modification of the terms, conditions, and notices contained herein. Your use of the Casa Real Hotel website constitutes your agreement to all such terms, conditions and notices.
Users of this website (www.casarealhotel.com.mo) shall not use the information provided on the website for any illegal purposes or in any manner in contravention of any law or regulation.
Gallery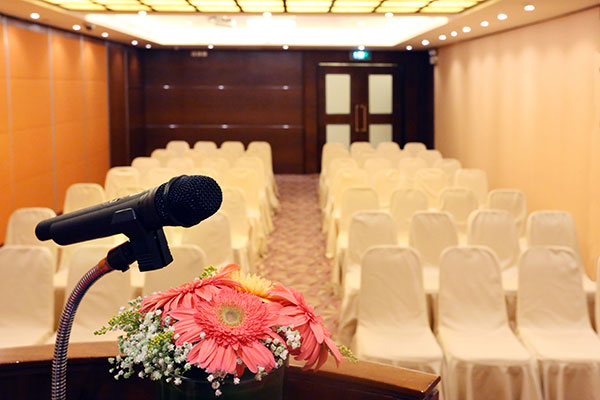 Check out our great room and suite photos and plan your next trip to Casa Real Hotel.