About Us
Casa Real Hotel is located near the entrance of Guia Hill Pedestrian Tunnel and is a 3 minute walk from Avenida da Horta Costa and Guia Hill Fitness Trail. The hotel is also conveniently close to the PRC Foreign Affairs Ministry, the Golden Lotus Square, the Wine Museum and the Grand Prix Museum, all of which are within walking distance. Indulge in views of the Guia Fortress Lighthouse and the bridge and see night views of Macau.
Inspired by Portuguese colonial architecture, Casa Real Hotel will provide you with an extraordinary experience that embodies royalty, aristocracy and nobility.
There is a total of 372 guest rooms and the suites range from Elite Room to Signature Suite to accommodate for guests needs. Facilities in the hotel include Chinese and Western restaurants, bars, heated swimming pools and fitness centres to offer guests a comprehensive food, recreation and accommodation experience.
This first class hotel in Macau is wholly owned by KINGSTON FINANCIAL GROUP (Stock Code: 1031) listed on The Stock Exchange of Hong Kong Limited since 23 July 1996.
Gallery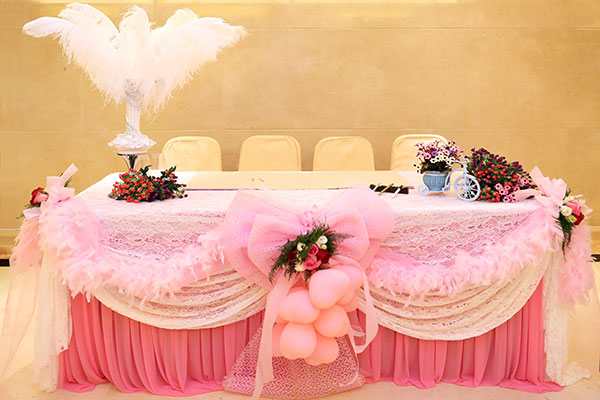 Check out our great room and suite photos and plan your next trip to Casa Real Hotel.