About Us
Inspired by authentic Portuguese architecture, the 12-storey Casa Real Hotel Macau is conveniently located adjacent to the Macau Ferry Terminal and a few major attractions namely the Sands, Macau Fisherman's Wharf, Macao Cultural Centre, etc.
For your comfortable accommodation in Macau, this 374 guest rooms hotel in Macau has been refurbished in warm wood tone creating a cozy, intimate space for our guests.
Whether our guests are travelling for business or leisure, they are surely able to discover their perfect rooms varied from Elite Room to Signature Suite accommodating their different needs. Enjoy a culinary journey around the globe from our restaurants and bar offering international and authentic specialties.
Feel our difference. In Casa Real Hotel, we value your unique experience and commit to perfect your journey in Macau.
This first class hotel in Macau is wholly owned by KINGSTON FINANCIAL GROUP  (Stock Code: 1031) listed on The Stock Exchange of Hong Kong Limited since 23 July 1996.
Gallery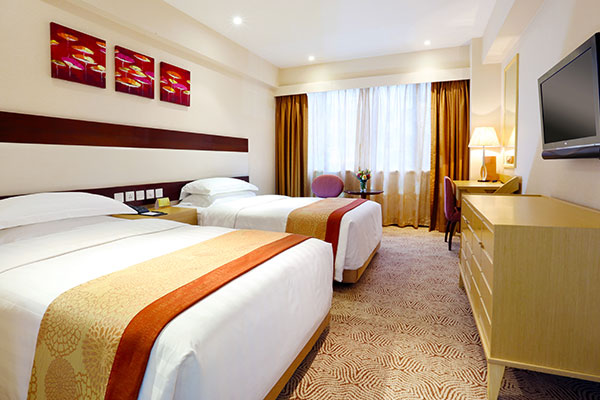 Check out our great room and suite photos and plan your next trip to Casa Real Hotel.