HANDY Smartphone
In order to bring you the very best experiences during your stay, Casa Real Hotel is pleased to offer a portable HANDY smartphone for you to use exclusively. This service is completely free of charge (rental-free & service-charge-free).
With the HANDY smartphone, you will enjoy unlimited international* and local calls, mobile internet, interactive maps, an indispensable city guide and all kinds of exclusive offers.
The HANDY smartphone is a specially designed device that can only be operated during your stay. All personal data will be cleared after you return the phone, and it will not work once you have checked out.
– Terms and conditions applied –
Unlimited international calls can be made to
China
Hong Kong
Taiwan
Japan
Korea
United States of America
Gallery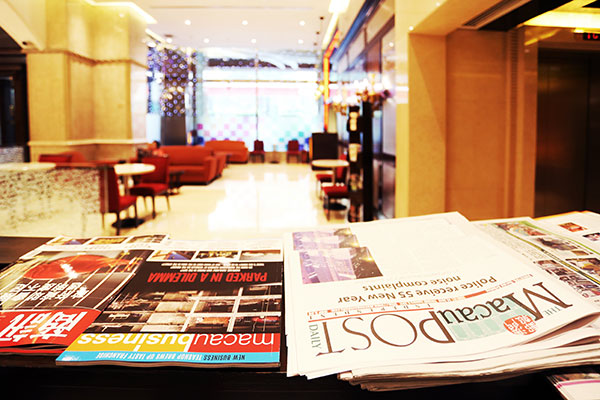 Check out our great room and suite photos and plan your next trip to Casa Real Hotel.