Casa Real Mooncake Special Offers
To celebrate one of the most important Chinese Festival, the Mid-Autumn Festival, Casa Real Hotel is delighted to present the Casa Real Mooncakes with Double Yolks Lotus Seed Paste Mooncake of exquisite centres for this memorable reunion moment amongst friends and family.  Indulge your senses with irresistible taste and aroma while immersed in the beauty of full moon night.
Limited quantity of Casa Real Mooncake Boxes are available while stock lasts.  Contact us in advance for purchase or voucher exchange.
Early Bird Discount: Buy mooncakes (coupons) from July 21st to August 25th to enjoy a special price: $198/box
ICBC Credit Card Discount/Electronic Payment Discount: From July 21st to September 5th, purchase mooncakes (coupons) to enjoy the discount: $198/box
Special price: From August 26 to September 9, you can enjoy a discount of $218/box of mooncakes (coupons)
Pick-up date: 24 August to 8 September 2022
Pick-up time: 11:00-21:00
Gallery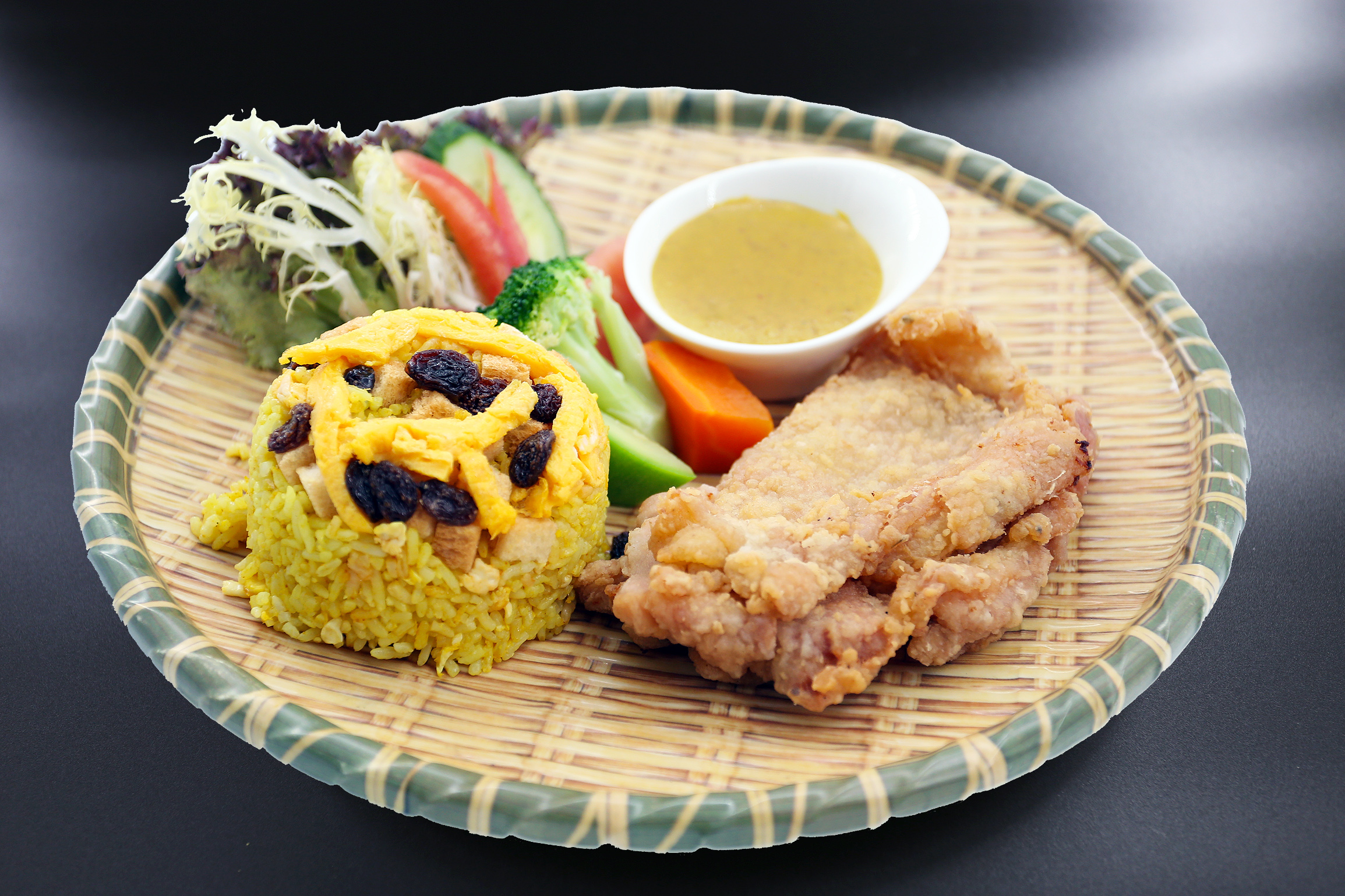 Check out our great room and suite photos and plan your next trip to Casa Real Hotel.